Top Quality Services
& Legal Advice
Looking for an effective law firm for your case?
What We Do
Our Practice areas
Lawyers take into consderation local particularities in order to
provide the best legal advice.
Criminal Defense
We defense people charged with criminal activity
Rule 32 Petitions
We can legally help you with rule 32 petitions
Narcotics Law
Our lawyer help people facing charges of narcotics
Misdemeanor Offense
Law firm for clients facing misdemenaor charges.
Felony Offenses
Legal assistance to people with felony charge.
City Cases
Our attorney help muncipal with city cases
State Cases
We provide legal assistance in state case
Federal Cases
Attroney provide legal help people with federal crimes
About Us
Committed To Quality & Affordability
Our law firm specializes in criminal defense. We have a team of experienced attorneys in Tucson who have successfully defended clients in a wide range of criminal cases, from minor offenses to complex felonies.
Our attorneys are dedicated to providing personalized and aggressive representation to each and every one of our clients. We understand that being charged with a crime can be a stressful and overwhelming experience, and we work tirelessly to protect the rights and freedoms of our clients. We pride ourselves on our reputation for excellence and our commitment to justice. Contact us today to learn more about how we can help you.
What We Do
How can we help?
Our friendly and professional staff is here to
answer any legal questions you may have.
Domestic Violence
Get legal advice from best domestic violence case lawyer in Tucson to settle your case easily.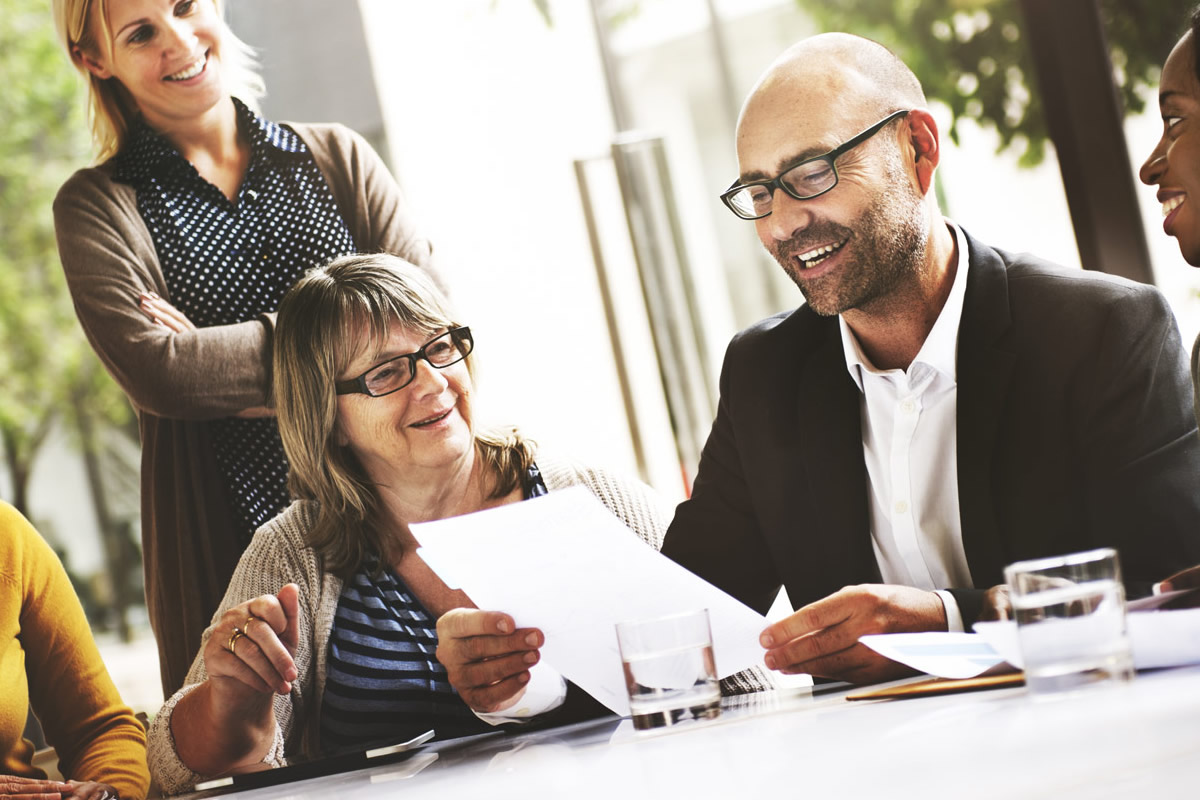 Drug Possesion
Are you involved in drug possesion and related crimes, our defense attorney can assist.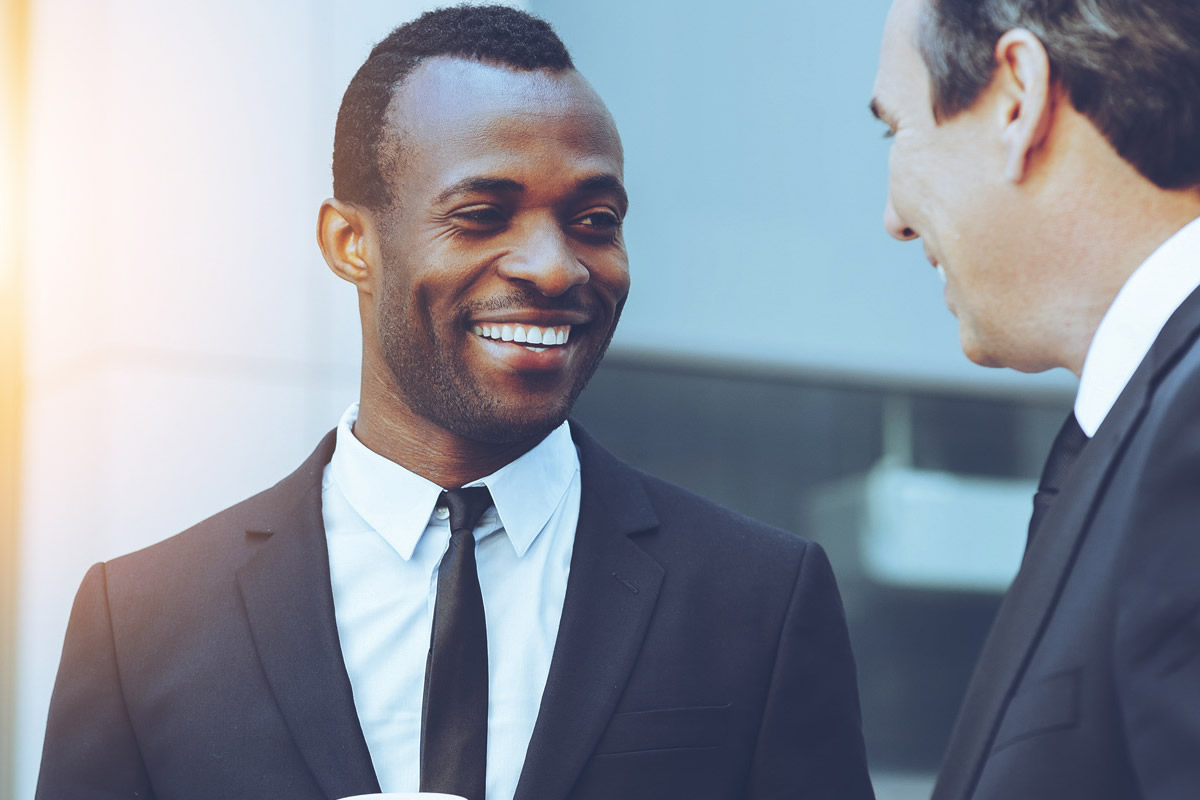 DUI/DWI Cases
We help find out the particular evidence that will prove valuable in the DUI case and make it strong.
Latest Article
Read Our Blog
Get all the insights you should know from a defense attorney.
Defending against drug charges can be a hard and complicated job for any lawyer. Legal punishments for drug crimes can be harsh, ranging from fines...