Top Quality Services
& Legal Advice
Looking for an effective law firm for your case?
What We Do
Our Practice areas
Lawyers take into consderation local particularities in order to
provide the best legal advice.
Criminal Defense
We defense people charged with criminal activity
Rule 32 Petitions
We can legally help you with rule 32 petitions
Narcotics Law
Our lawyer help people facing charges of narcotics
Misdemeanor Offense
Law firm for clients facing misdemenaor charges.
Felony Offenses
Legal assistance to people with felony charge.
City Cases
Our attorney help muncipal with city cases
State Cases
We provide legal assistance in state case
Federal Cases
Attroney provide legal help people with federal crimes
About Us
Committed To Quality & Affordability
Catrillo Law Firm has over 30 years of experience practicing law and we have been serving the Arizona community for over 16 years. Our Tucson attorney focuses on Criminal Defense, Drug offenses and D.U.I. charges. Our staff offers quality and reliable Service and Expertise you can count on. 
Whether you need an Expert Witness, Highly Experienced Trial counsel, or Legal consultation in any matter pertaining to lawyers Tucson, defense attorney Tucson, DUI attorney Tucson or any other criminal offense we have the skills and knowledge that you need at reasonable rates and prices you can afford. At Catrillo Law Firm, our goal is to provide you with courteous, expedient, professional service of the highest caliber.
What We Do
How can we help?
Our friendly and professional staff is here to
answer any legal questions you may have.
Domestic Violence
Get legal advice from best domestic violence case lawyer in Tucson to settle your case easily.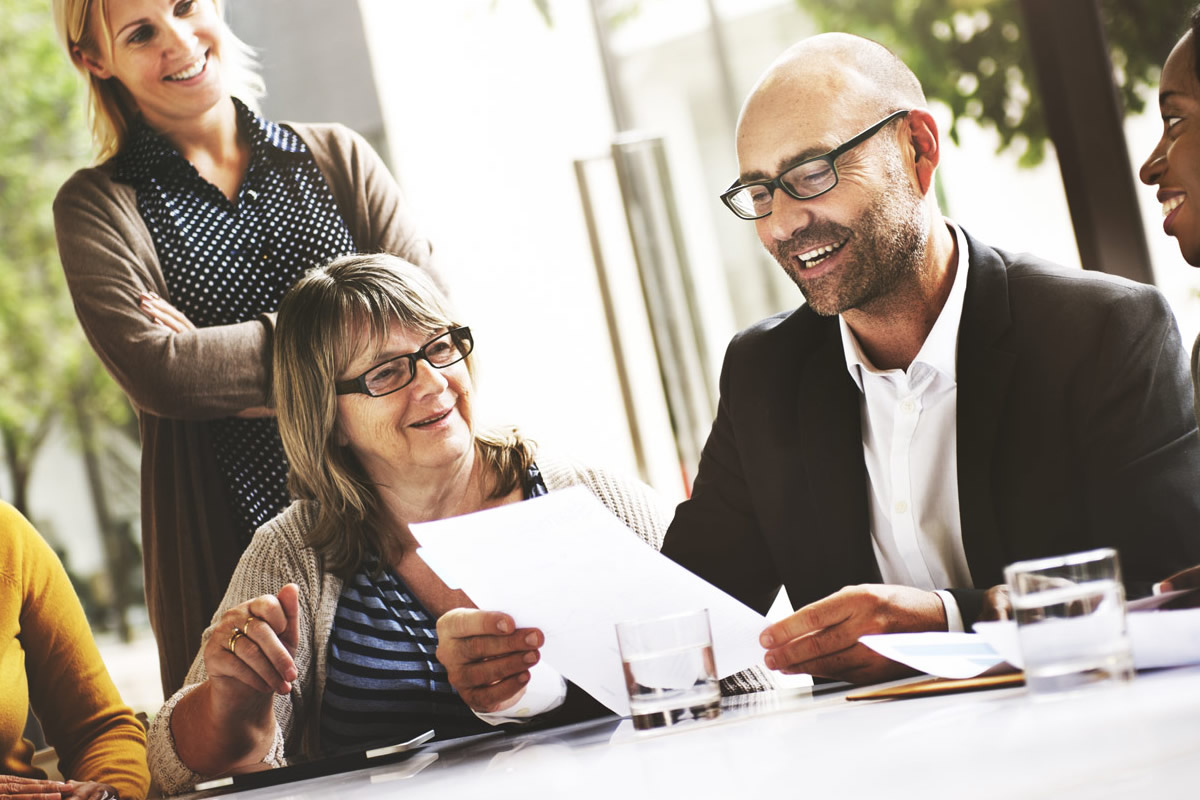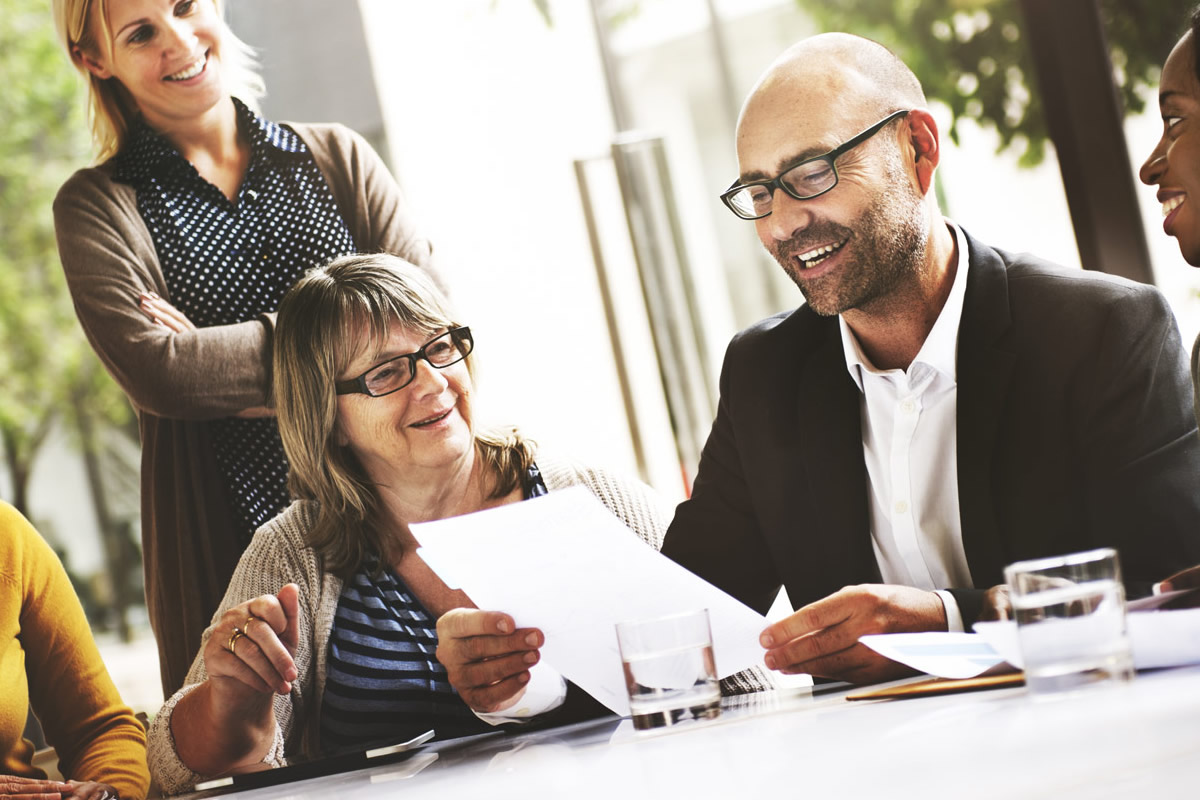 Drug Possesion
Are you involved in drug possesion and related crimes, our defense attorney can assist.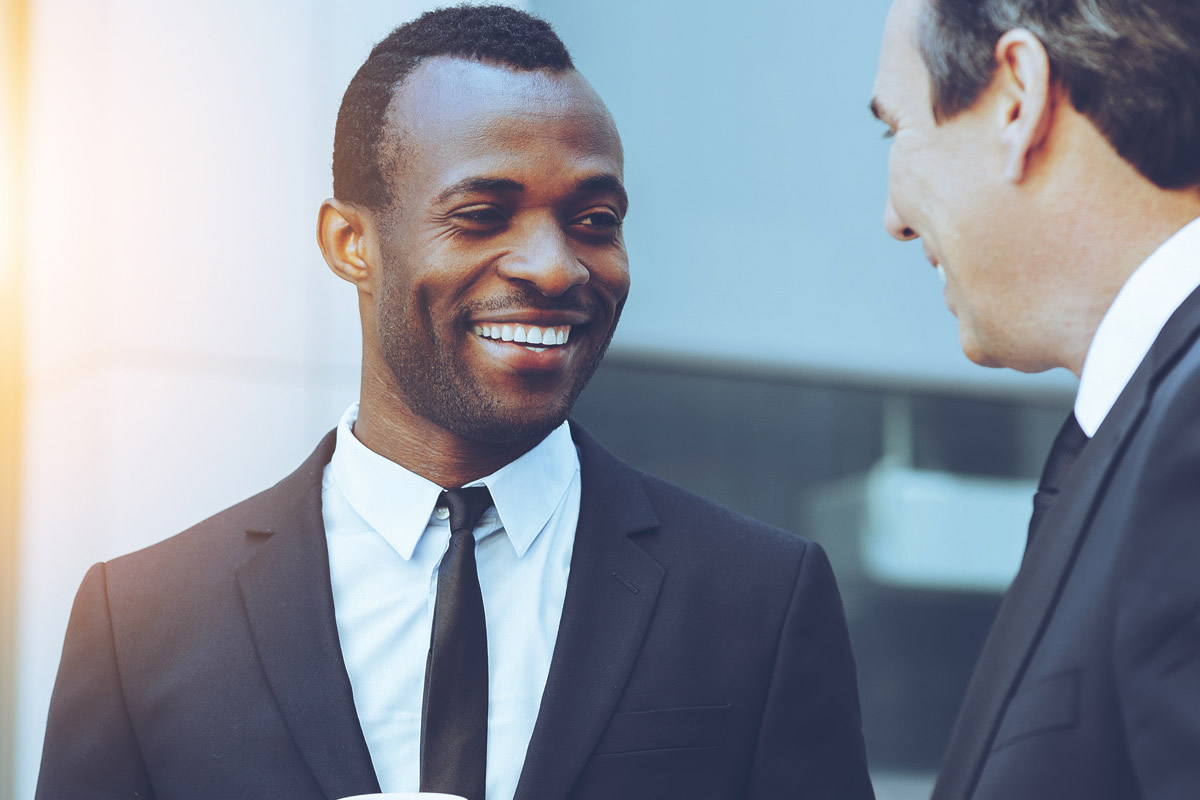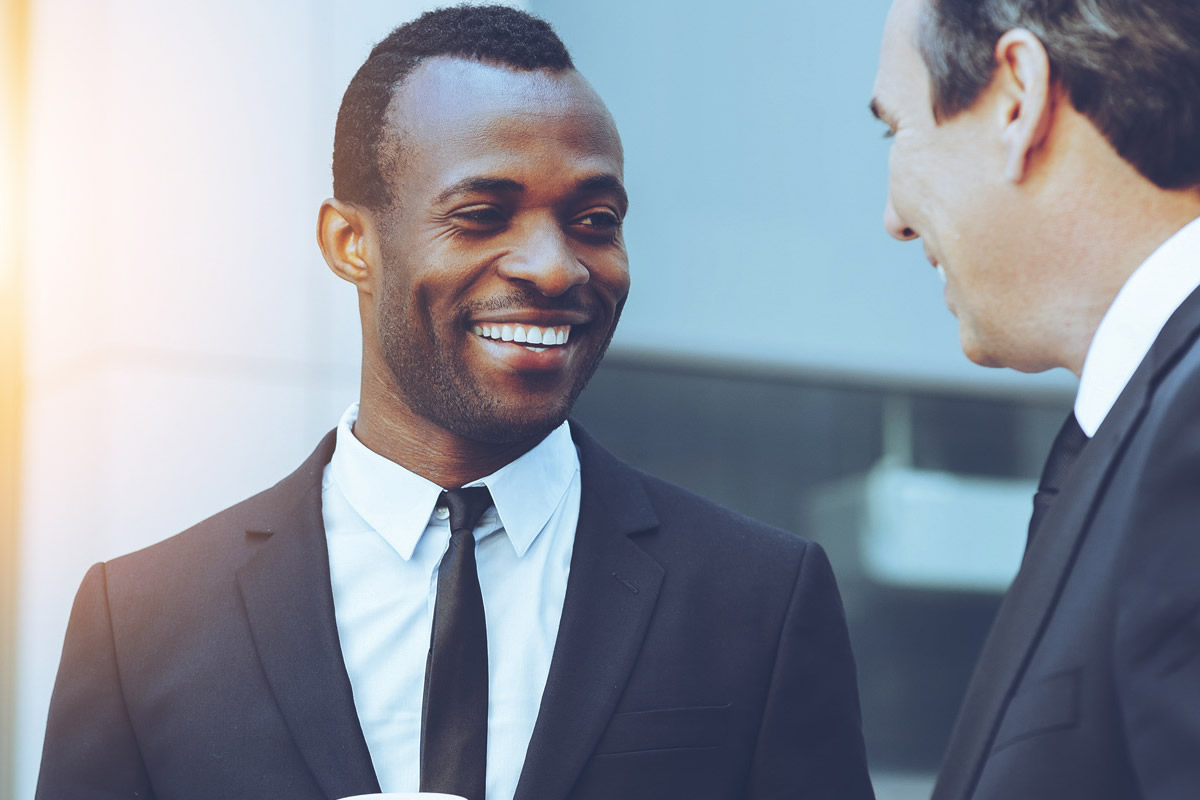 DUI/DWI Cases
We help find out the particular evidence that will prove valuable in the DUI case and make it strong.